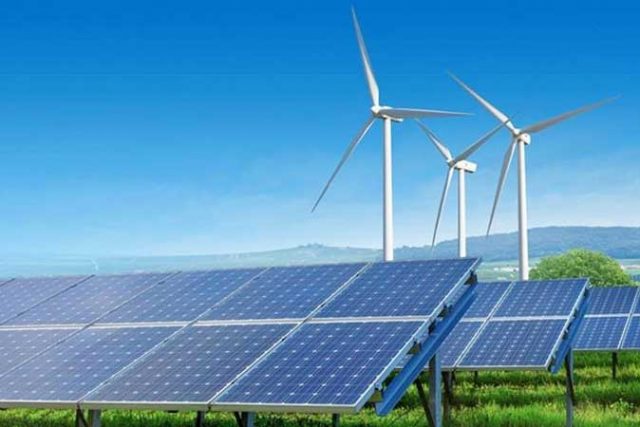 THE ENERGY department plans to hold a public consultation on the green energy auction program (GEAP) this month, ahead of revisions to the rules and framework governing the program.
The Department of Energy (DoE) had originally planned to hold consultations in June.
"We are changing the framework of the GEAP… By July, we'll be doing the public consultation on the revised rules, the terms of reference and some other instruments that we will be using (for) the green energy auction," Renewable Energy Management Bureau Director Mylene C. Capongcol said during a briefing held by the German-Philippine Chamber of Commerce and Industry, Inc. last week.
She said there was a need to simplify the auction in order to ensure immediate availability of supply to the power grid.
"Initially it was intended for all the mandated participants, particularly the distribution utilities (DUs)… (but) being a DU, there are a lot of regulations and study that have to be undertaken because (there will be) a pass-on rate eventually," she said, referring to additional costs that may be passed on to consumers in the franchise areas of DUs.
The GEAP allows eligible renewable energy (RE) developers to supply a portion of the electricity generated by their facilities to qualified customers who may, in turn, enjoy power prices below market rates.
The auction aims to pool an initial 2,000 megawatts of RE capacity from brownfield and greenfield projects, Ms. Capongcol said.
She said regulators are hoping to launch the auction with the revised framework in October.
In July 2020, the department released a circular which detailed the guidelines governing conduct of the GEAP.
Projects eligible for the auction are those covered under the renewable portfolio standards. Qualified participants from on-grid areas can come from the biomass, wind, solar, hydro, ocean, geothermal, and waste-to-energy sectors. — Angelica Y. Yang